Are you planning on travelling from Gatlinburg TN to Nashville TN? Nashville is the capital of Tennessee and a hub of music, food, and culture. Visitors can explore iconic sites such as the Country Music Hall of Fame, the Grand Ole Opry, and the Johnny Cash Museum. Additionally, Nashville offers a diverse culinary scene, a lively nightlife, and plenty of shopping options.
Whether you're interested in nature or city life, a trip from Gatlinburg to Nashville can offer something for everyone. Now if you are not sure how exactly you are going to reach your destination in a smooth and effective way, then let me tell you that you have indeed landed at the right place. There are several ways to travel from Gatlinburg, TN to Nashville, TN.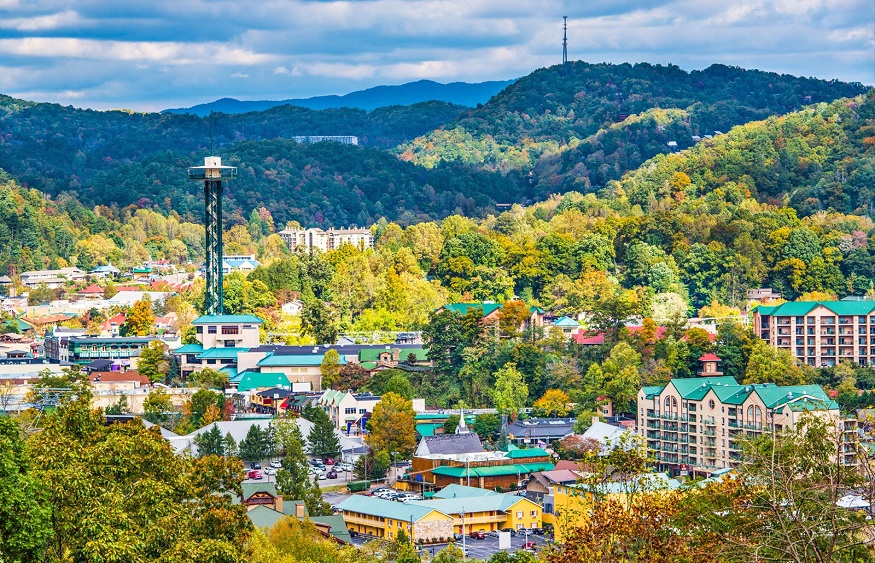 Drive: One of the most popular ways to travel from Gatlinburg to Nashville is by driving. The distance between the two cities is around 220 miles, and it takes approximately 3.5 hours to drive. The route is relatively straightforward, with travellers taking US-441 to I-40 West and then I-24 West to Nashville. This option is great for those who prefer to have the freedom and flexibility to stop at any point and take in the scenery.
Bus: Another option for travellers is to take a bus from Gatlinburg to Nashville.  The journey takes around 5-6 hours, and prices vary depending on the time of year and how far in advance you book.
Shuttle: A shuttle is another convenient option for travelling from Gatlinburg to Nashville. Several shuttle services operate in the area. These services typically pick up passengers from their hotel or another designated location and drop them off at their destination. The cost of a shuttle varies, but it is often more expensive than a bus.
Rental car: If you prefer the convenience and flexibility of having your own vehicle, renting a car is an excellent option. Many car rental companies operate in both Gatlinburg and Nashville. The cost of renting a car varies depending on the type of vehicle, the length of the rental period, and the time of year.
Private car service: Another option is to use a private car service to travel from Gatlinburg to Nashville. This option is convenient, especially for those who don't want to rent a car, but it can be expensive.
In this way, there are several ways to travel from Gatlinburg to Nashville. Each option has its advantages and disadvantages, and the best choice will depend on your preferences, budget, and schedule. So, it is really important for you to do your research on each of these available options and then pick the option which you think is going to be the most suitable one for you. To know more about family resorts in texas, it is high time that you get in touch with us and we are going to provide you the required details on the same.